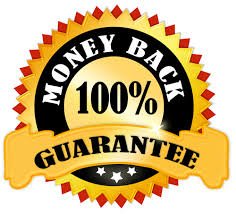 If for any reason you are not satisfied with your order, you have 7 days after you receive it to return to us. Once we receive it you will get a full refund,
NO QUESTIONS ASKED
.
Please note: We
must
receive the sneakers in the same condition you received them in. For example: If you buy a new pair, you can't use them for 3 days and then return them to us.

If you have any questions, please feel free to call us or email us.